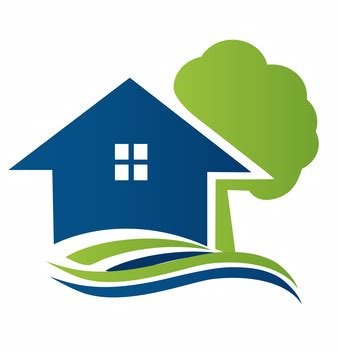 Look who's getting into the spirit of things! Many thanks to our Villas neighbors who volunteered their time in the cold to decorate the Villas entrance & wishing wells for the holiday season. The entrance Christmas lights will be turned on next week. Our appreciation goes out to: Katie Stone, Barbara Baker, Bob Vancrum, Bill Wilson, Becky & Gary Burchart, & Linda & Grant Gill.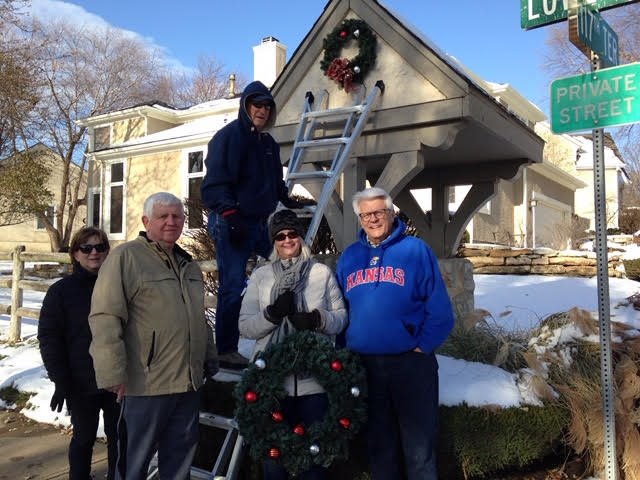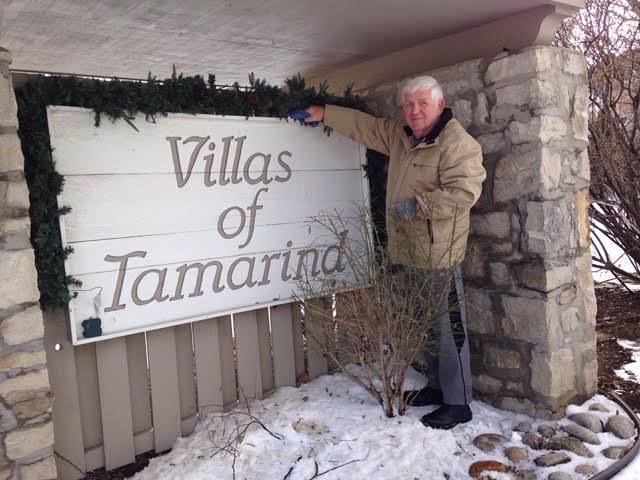 SCROLL DOWN FOR VILLAS NEWS...

Welcome to the Villas of Tamarind!  Our peaceful, friendly community consists of 122 maintenance provided homes and is located just south of Kansas City in the beautiful suburbs of Overland Park, Kansas. 

This website is part of an effort by the Villas of Tamarind Homes Association to increase communications with our residents and provide you with 24/7 access to our community information. Our goal is to keep you informed of activities, issues, events and alerts that affect residents in our community. You will also find Board members' and residents' contact information, our Restrictions & By-laws, and other association news, all in one convenient place. Be sure to visit our website often to stay informed.