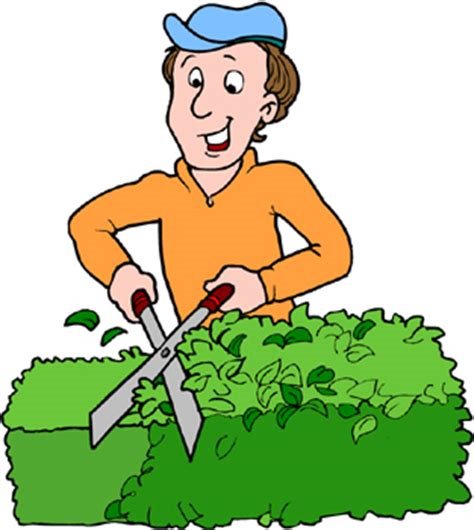 ASPEN LAWN CARE – 829-6135
See Villas NO TRIM shrub list below.    



For lawn, landscape and shrub trimming questions/concerns, contact Board member Richard Fetterman at 913-226-7230.   




Aspen is the lawn care company for the Villas. Some of the services provided by your HOA dues are lawn mowing, fertilizer & weed/pest control applications, and shrub trimming (optional). 
Front yard shrubs will be trimmed spring, summer & fall unless you contact Pam DePalma at villasoftamari[email protected] and asked to be placed on the "no trim" list. 
Mowing is scheduled for Tuesdays each week, but weather will dictate earlier or later mowing.
Please note that any changes made outdoors to your property, landscape, trees, etc., must meet Board approval before proceeding. 
Yard Waste Removal: Yard waste is collected every Thursday by our trash company, WCA.
ASPEN LAWN'S
2023 NO TRIM SHRUB LIST:
| | |
| --- | --- |
| Humbert | 7805 W. 117th Terrace |
| Payne | 7808 W. 117th Terrace |
| Schroeder | 7816 W. 117th Terrace |
| Lukens | 7821 W. 117th Terrace |
| Waanders | 7874 W. 118th Place |
| Warner | 7875 W. 118th Place |
| Lampe | 7878 W. 118th Place |
| Young | 7900 W. 118th Place |
| Conrad | 7926 W. 118th Place |
| Harrell | 7927 W. 118th Place |
| Sires | 7947 W. 118th Place |
| Pratt | 7803 W. 118th Street |
| Van Dyke | 7810 W. 118th Street |
| Gill | 7811 W. 118th Street |
| Albertson | 7823 W. 118th Street |
| Brennan | 7826 W. 118th Street |
| Burchart | 7901 W. 118th Street |
| Reichart | 7916 W. 118th Street |
| Clark | 7924 W. 118th Street |
| Grisafe | 7940 W. 118th Street |
| Crooks | 7856 W. 118th Terrace |
| Johnson | 7865 W. 118th Terrace |